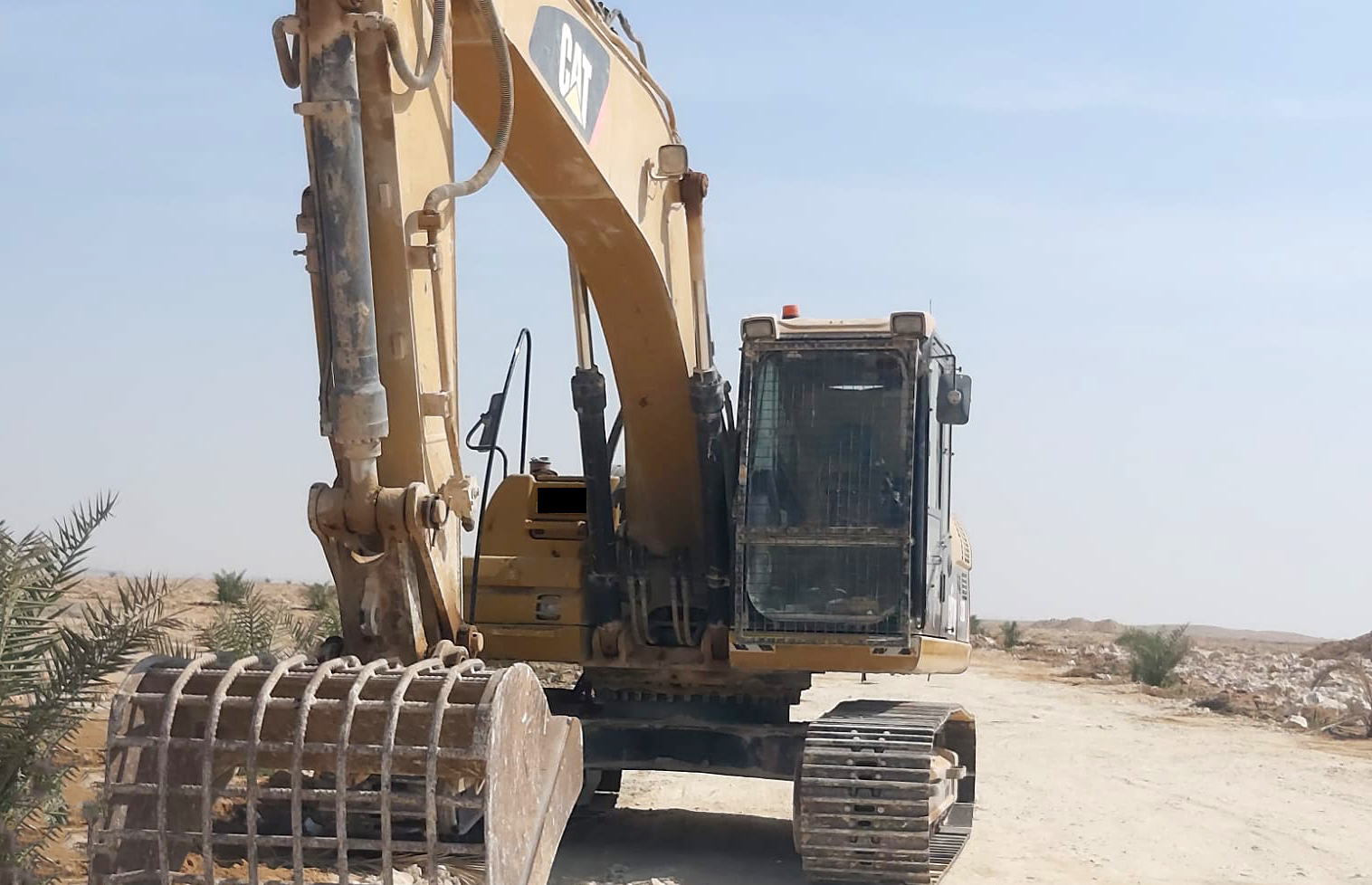 Inspection rounds to control farm violations
Within the framework of the Ministry of Environment and Climate Change's endeavor to spread environmental awareness, take legal measures to preserve the integrity of the environment, and preserve the state's gains with regard to stone natural resources, the Ministry, in cooperation with the Ministry of Municipality, carried out inspection rounds on some farms, in which natural stone resources are exploited; such as extraction, processing, and loading, in violation of the provisions of the law.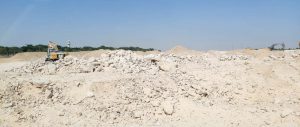 The campaign aimed to control violations committed by companies and individuals regarding extracting, selling, transporting, crushing, sifting, processing stone and landfill materials, and reclaiming farms without permits or licenses.
This comes with the aim of preserving the environment from the effects of these practices and legalizing and preserving the state's natural resources.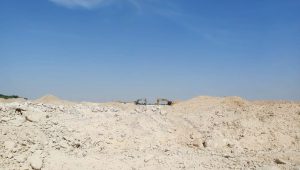 In this context, a joint campaign was conducted between the Ministry of Environment and Climate Change, Al Khor and Al Dhakira Municipality, and the Agricultural Affairs Department of the Ministry of Municipality in the northern regions, to control farm violations; as the campaign resulted in the issuance of judicial seizure records against the violators.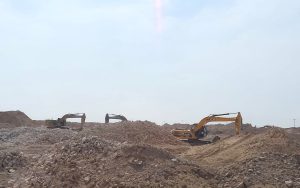 It should be noted that a set of laws governs the exploitation of natural stone resources, decisions, and procedures that must be followed by anyone wishing to carry out any of the activities related to it, such as Law No. 3 of 2007 on the Exploitation of Natural Resources, which states that "It is considered to be the property of the state, all-natural wealth and its resources, and may not be exploited, transferred, or traded except in accordance with the provisions of this law", as well as Law No. 30 of 2002 regarding the Environmental Protection, which provides for "The rationalization of the use of living and non-living natural resources to preserve, develop and prolong what is renewable, providing non-renewable resources for the benefit of the present and future generations".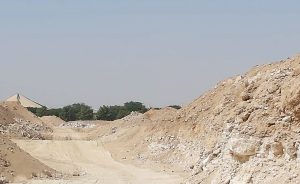 Accordingly, all parties and individuals must follow the legal procedures to practice these activities, and whoever practices the extraction, sale, transport, crushing, sifting, and processing of stone and landfill materials, without obtaining the relevant permits and licenses shall be considered in violation of the provisions of the law.