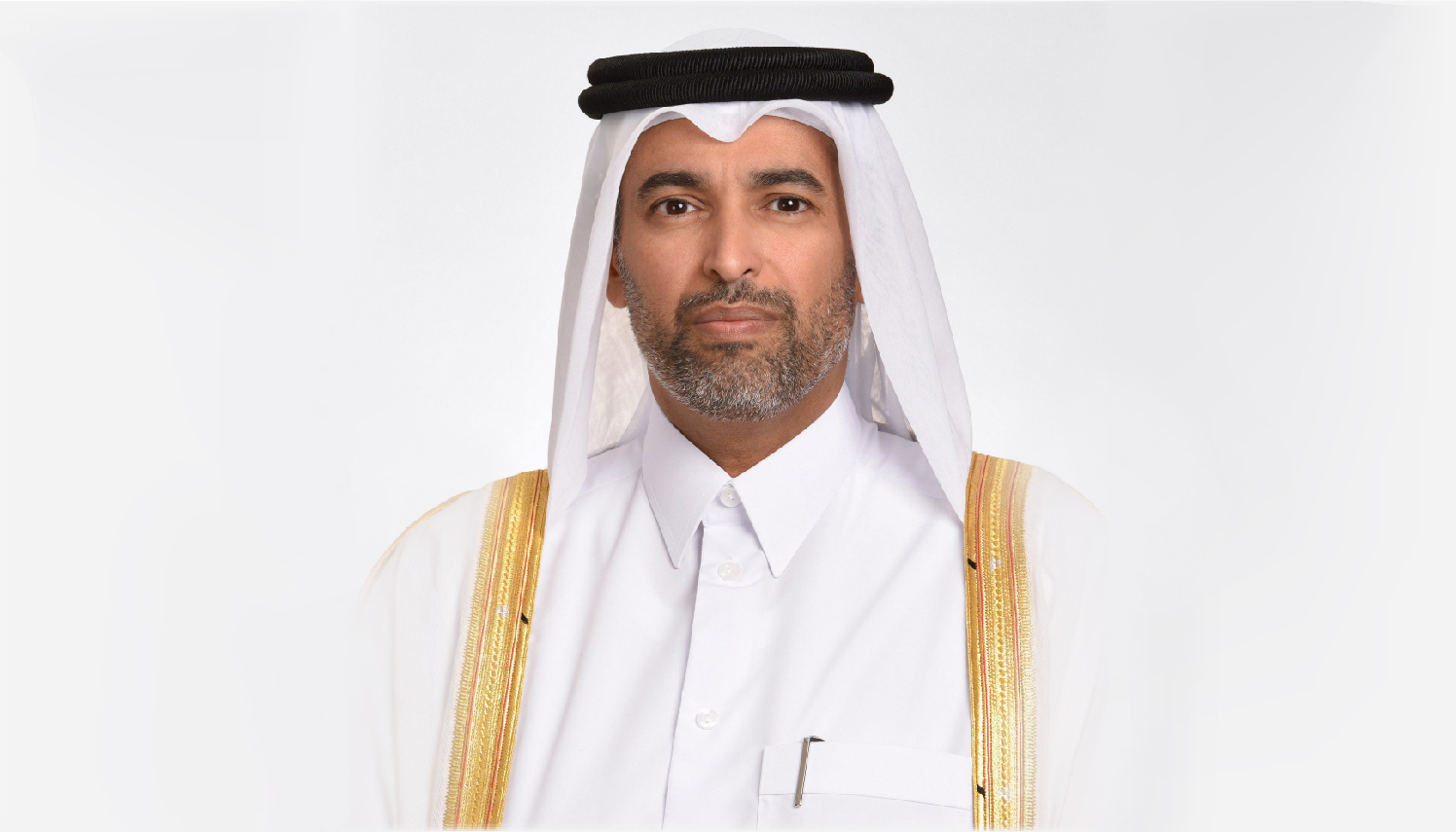 A ministerial decision to organize the hunting season for some birds and wild animals
His Excellency Sheikh Dr. Faleh Bin Nasser Bin Ahmed Al Thani, Minister of Environment and Climate Change issued a ministerial decision regulating the hunting season for some birds and wild animals.
And the decision of His Excellency the Minister of Environment and Climate Change No. (15) of 2022 stipulated that "The hunting season for migratory birds will be in the following period from 09/01/2022 until 15/02/2023, with the exception of bird hunting".
Provided that the hunting of the Houbara Bustard (Chlamydotis Undulata) is by falcons only, and it is prohibited to use or exchange non-traditional hunting tools and means, especially the device for attracting birds (AlSawayat).
As for the rabbit hunting season, it will be from 15/12/2022 until 15/01/2023, excluding others of the year, and hunting them is by falcons and hunting dogs only.
It is prohibited to hunt or sell any birds or other wild animals throughout the year, which are included in the list of prohibited types of animals, and hunting of which is prohibited; including birds, mammals, and reptiles.
It is also prohibited to hunt in all kinds in nature reserves and islands, and within the boundaries of cities, villages, and public parks, and within private properties and farms, except with the consent of their owners and rights holders.
Download the List of animal species (birds, mammals, reptiles) prohibited from hunting