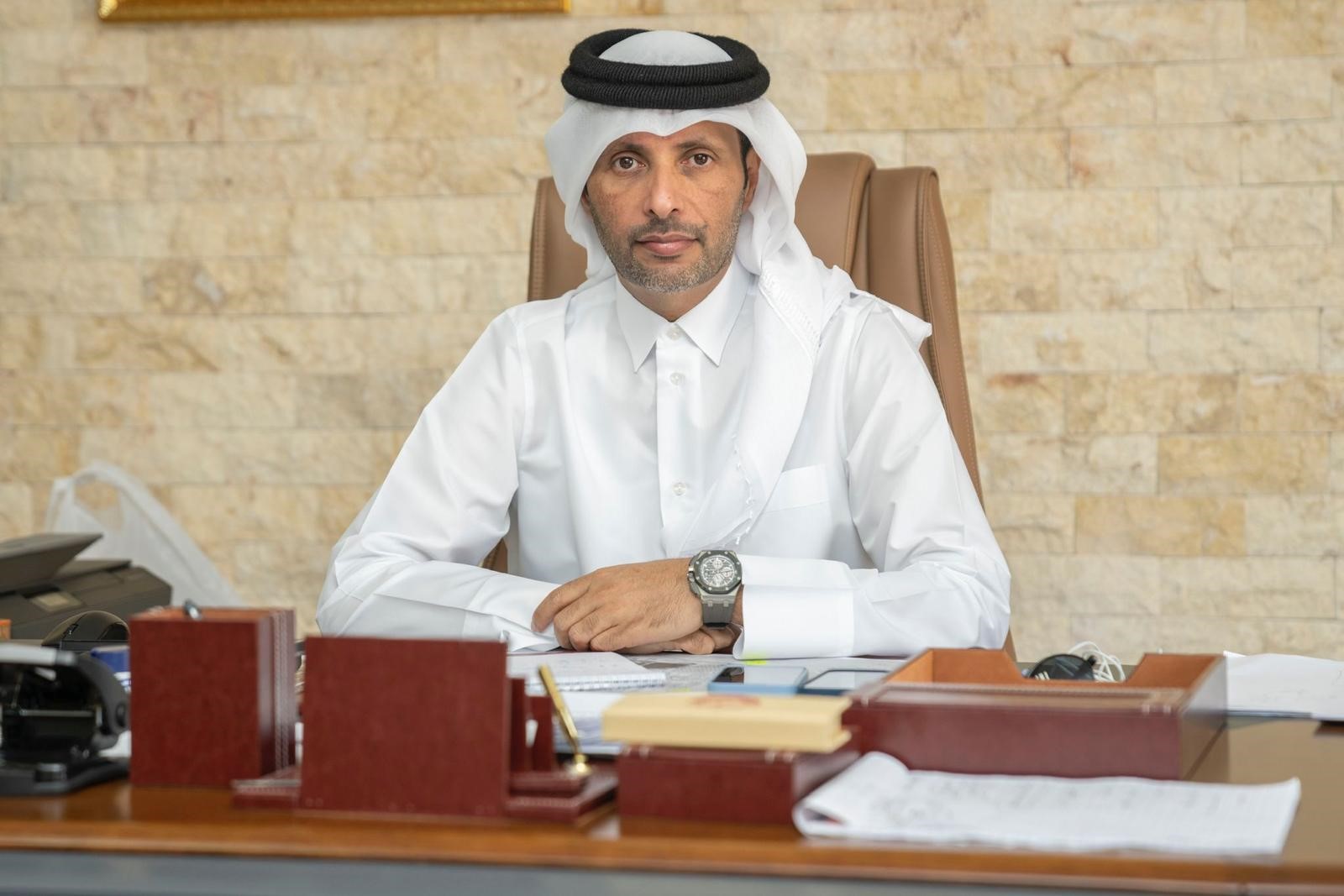 A training course for citizens on the principles of Houbara bustard production organized by the Foreign State Reserve Office of the Ministry of Environment and Climate Change
The Foreign State Reserves Office of the Ministry of Environment and Climate Change organizes a training course entitled "Principles for the Production of Houbara Bustard Birds" (LEVEL 1) for citizens interested in the production of houbara Bustard birds in the state of Qatar, at the Cultural Village Foundation – Katara building No. 15.
The course will be held from 28 to 31 may, from 2:30 to 5:30 p.m. it will be presented by a selection of experts in the world of Houbara Bustards production. The course will include the following subjects:
1. Day 1: Introduction to Houbara Bustards production and biosecurity.
2. Day 2: Egg incubators.
3. Day 3: Taking care of the chicks.
4. Day 4: A tour inside the center "Rawda Al-Fars" to proliferate the houbara bustards and deliver the course certificates.
In this context, Mr. Mohammed Nahar Javali Al-Naimi, Director of the Foreign State Reserve Office of the Ministry of Environment and Climate Change, Head of Rawda Al-Fars Center for the breeding of Houbara bustards, said: "we found a high turnout of citizens to enroll in this training course, which is the first of its kind in training Qatari citizens interested in producing and populating the Houbara bustard bird. The course comes in the light of the directives of his excellency Sheikh Dr. Faleh bin Nasser Al Thani, Minister of Environment and Climate Change. which has always contributed to the success of the projects and events of the foreign reserve state office."
He added, "The course contributes to the rehabilitation and training of groups interested in achieving equilibrium and environmental sustainability in the state of Qatar. It is also part of the "Rawda Al- Fars breeding center" plan, which becomes the main reference for the producers of the Houbara bustard bird and those who want to produce the bird in the state of Qatar."
Mr. Mohammed Nahar Al- Naimi noted that the training course also aims to sensitize those wishing to establish farms on the basic principles and requirements of breeding and producing the Houbara Bustard bird. It will include the complete manual of the first level of Houbara bustard bird production and the full teachings of considering the rare and sensitive nature of the bird, the sophisticated methods used to develop production will also include the most important problems faced by producers. The State's polices are in place to preserve the bird from extinction and poaching.