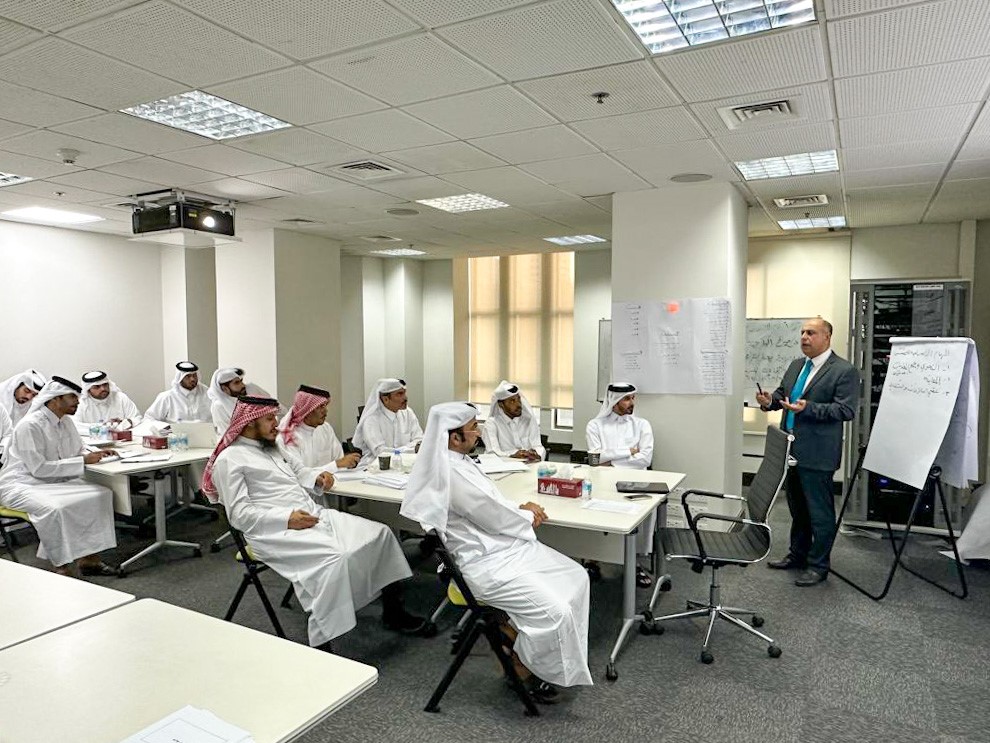 Completion of the Judicial Control Training Program for Wildlife Inspectors
Wildlife Protection Department inspectors at the Ministry of Environment and Climate Change have concluded the Judicial Control Course organized by the Public Prosecution. The course covered 'General Provisions of Judicial Control under Qatari Law' as well as methods for drafting official reports.
This comes as part of the preparations by the Ministry of Environment and Climate Change to carry out intensive campaigns in the upcoming period to enforce environmental regulations. These campaigns will target violations including unauthorized settlements, releasing camels, and other activities that threaten wildlife. The campaigns also aim to educate citizens and residents about the regulations and laws that must be followed, as well as methods for preserving natural reserves in all areas of the country. Additionally, there will be awareness efforts about the importance of avoiding violations that could lead to legal consequences.
The course, organized by the Institute of Criminal Studies under the supervision of the Public Prosecution, lasted for three weeks. It included an introduction to the legal framework of judicial control. The course aimed to equip participants from the Wildlife Protection Department inspectors with legal and practical skills in the field of judicial control. Additionally, it aimed to familiarize them with the responsibilities of judicial control officers with both general and specific jurisdictions. This was achieved through understanding the concepts and mechanisms of administrative and judicial control, as well as discerning the differences between the two.