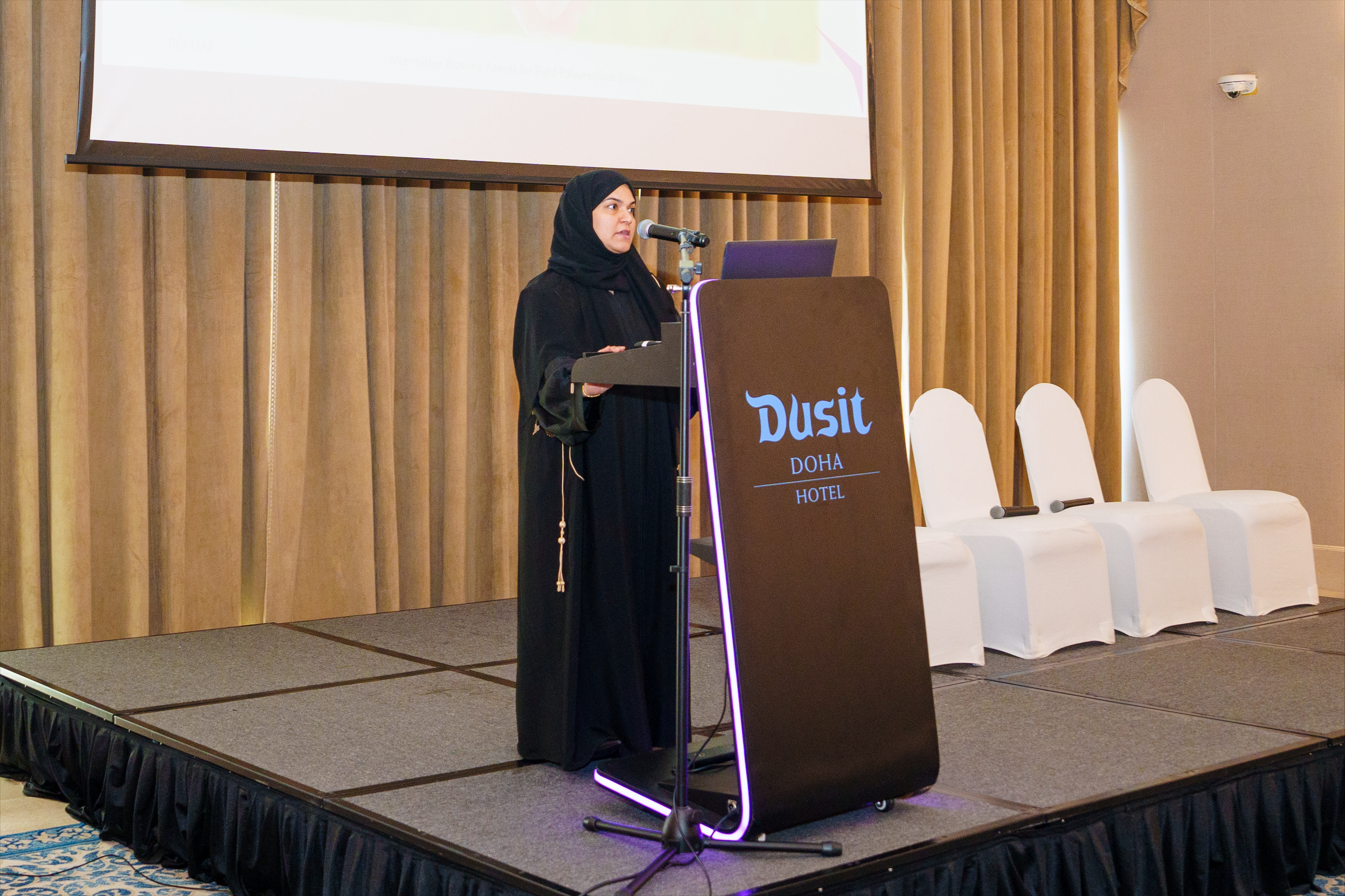 Ministry of Environment and Climate Change organizes a workshop on preserving the ozone layer
The Ministry of Environment and Climate Change has organized a workshop with stakeholders from government entities and private companies, with the aim of urging and promoting the industrial sector to move towards safe alternatives that preserve the ozone layer and the climate.
Representatives from the United Nations Environment Programme's West Asia Office (UNEP) and the United Nations Industrial Development Organization (UNIDO) attended the workshop. They presented some successful experiences in this field to encourage companies to seek suitable alternatives for their sectors, ensuring environmental protection in the State of Qatar.
The Hazardous Chemicals & Waste Department, which organized the workshop, emphasized Qatar's commitment to ozone layer preservation through the adoption of environmentally friendly alternatives. They commended the companies that are collaborating to meet the requirements of the Vienna Convention and the Montreal Protocol for the protection of the ozone layer.
The workshop was attended by several companies involved in importing refrigerants, air conditioning, and insulation materials. The workshop facilitated the exchange of experiences between the participating entities and local and international market experts.