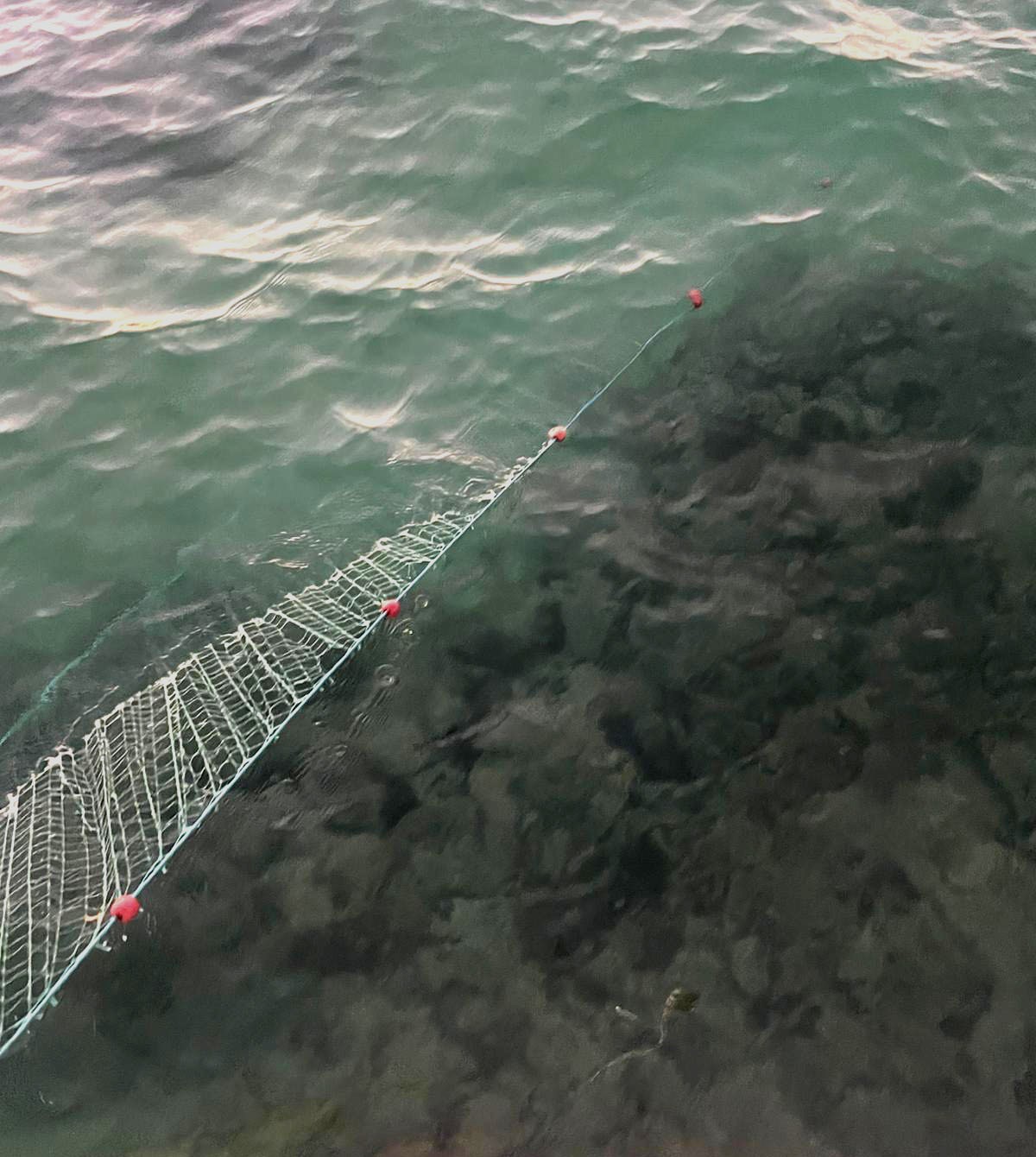 The Ministry of Environment detects violation harming coral reefs
The Marine Protection Department at the Ministry of Environment and Climate Change has detected two violations committed by a group of sea-goers and fishermen. These violations consisted of casting fishing nets onto coral reefs along a coast in Al Khor city. Additionally, engaging in fishing activities without obtaining prior permission from the ministry.
The Marine Protection Department team issued a violation notice to the individuals responsible for the offense and referred them to the appropriate authorities for the necessary legal actions, in accordance with the law pertaining to such violations. The team also proceeded to remove the fishing nets and ensure that no damage was inflicted on the coral reefs at the location of the violation.
The Ministry of Environment and Climate Change urges all sea-goers to maintain the marine environment and its habitats, including coral reefs, which are considered natural treasures abundant along Qatar's coastline. These coral reefs serve as essential habitats for various marine life, making them crucial for the well-being of many aquatic organisms. Any harm or destruction to these ecosystems can significantly impact the lives of these creatures and disrupt the environmental balance.
The ministry emphasized that all sea-goers must refrain from encroaching upon marine living resources. This includes refraining from engaging in fishing activities without a permit during breeding and fertilization seasons. The ministry highlighted the necessity of avoiding any violations outlined in Qatar's environmental laws. It stressed the importance of familiarizing oneself with the guidelines provided by the Ministry of Environment to prevent actions that could harm Qatar's marine environment and to ensure compliance with the law.
The Marine Protection Department highlighted that it conducts patrols around the clock covering all marine nature reserves and coastlines of Qatar. These patrols play a crucial role in safeguarding the marine environment and its living organisms. The department also monitors any violations and takes action to rectify them. It emphasized that the primary objective of these patrols is not to impose fines on violators, but rather to prevent such violations and raise awareness about them. Moreover, the patrols aim to educate about the laws concerning the protection of Qatar's marine environment.