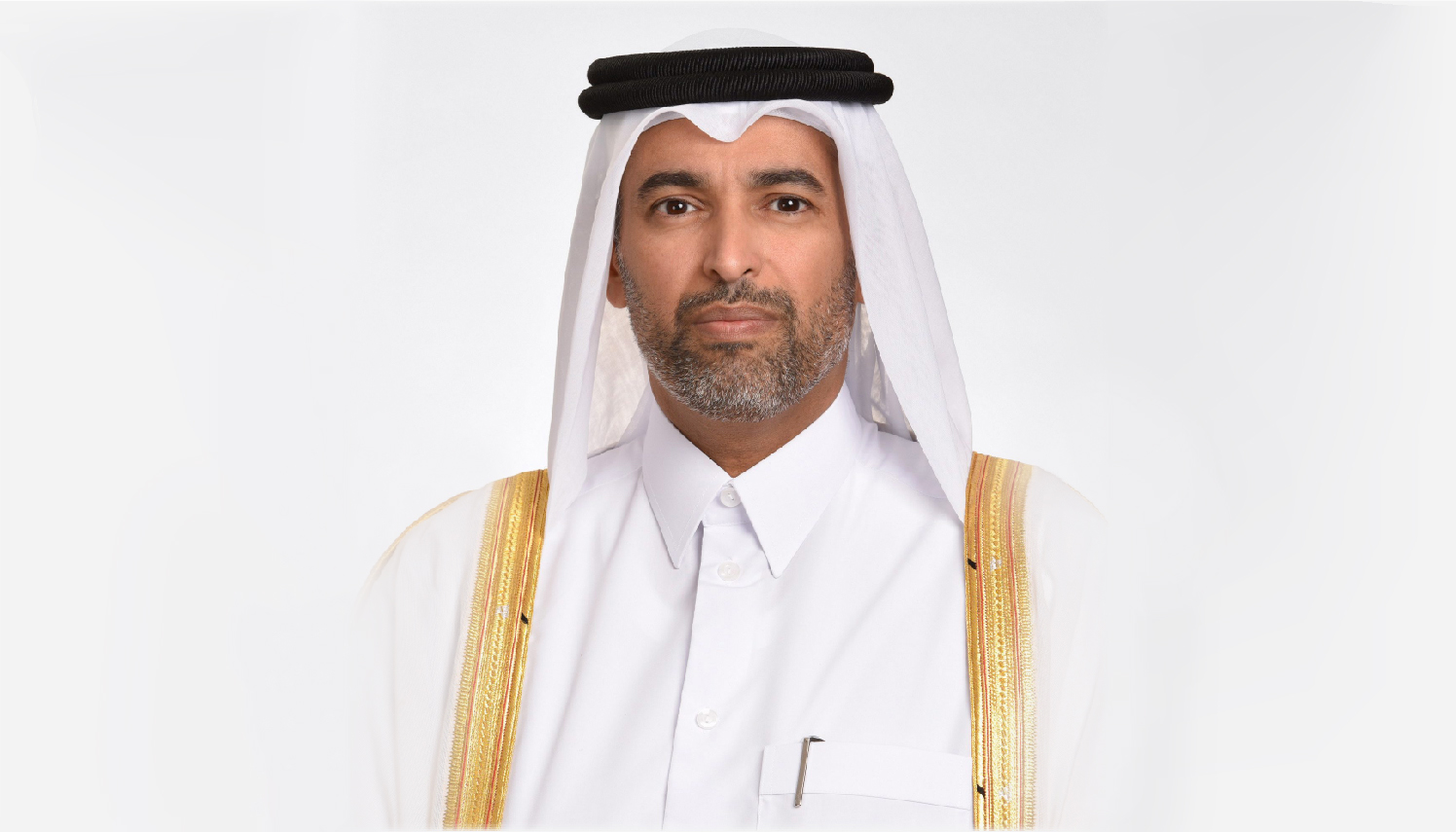 Under the title (Environment is Our Responsibility) His Excellency the Minister of Environment launches the "Environmental Pioneers" initiative
His Excellency Sheikh Faleh Bin Nasser Al-Thani, Ministry of Environment and Climate Change, Launched the "Environmental Pioneers" initiative. Titled "The Environment is Our Responsibility". Which aims to involve various individuals and institutions in the society, to face the challenges of climate change. And to preserve Qatar's innate environment and biodiversity.
On this occasion, he said: "today we launched the Ministry's initiative (Environmental Pioneers) which help support all those interested in the environment. And encourages them to continue their efforts in maintaining Qatar's environment."
His Excellency the Minister of Environment also called on all citizens and residents interested in preserving our local environment to join the "Environmental pioneers" entitative. Which he will oversee and support until a wide cross-section of society is formed, working towards achieving the national vision of having a clean and sustainable environment.
The launch included creating an electronic service for the initiative on main website of the Ministry. The service contains a brief overview of the initiative, as well as the names of the environmental pioneers in Qatar with adding the contributions they provided in service of the environmental issues in the country.
Also, it is possible for every environmental pioneer, citizen, and resident in the country to register and introduce their contributions to the Qatari environment.
The initiative aims to protect and improve the environmental situation in Qatar, and to strengthen the mechanism of joint action on environmental issues.
Also, to raise awareness towards the challenges of sustainability and climate change. Plus, appreciate and support the contributions of individuals and leading institutions in the field of environment and climate change. And stimulate community participation in different disciplines and interests to face the challenges of climate change. And finally, to enhance the contribution of society segments in achieving the pillar of environmental development, which is considered to be one of the pillars of Qatar's vision 2030.